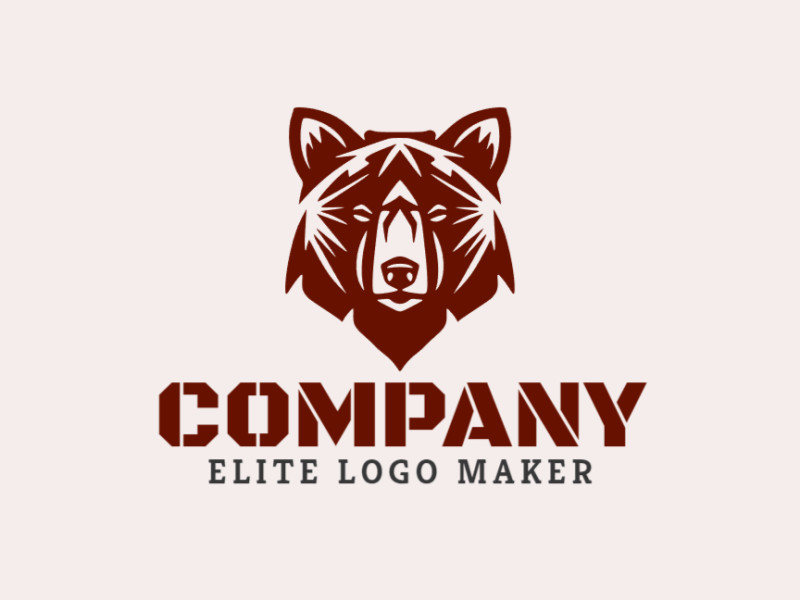 Bear Head Company Logo
---
Make a strong statement with this abstract bear head logo in rich brown. Ideal for businesses that want to convey strength, confidence and reliability.
---
To download any logo, you need to buy a premium plan ($4.99), which lasts for one year and does not automatically renew!
---
---
Premium Access
---
Premium access allows you to create or download any logo, you will have access to more than 1700 logos, with different concepts and style!
---
File
---
After purchasing premium access, you can download an SVG file, which is compatible with any editor that supports SVG, such as Adobe Illustrator, Corel Draw, Inkscape, etc.
---
Logo Maker
---
Create your logo in a few seconds, with our logo maker you can edit colors, text, fonts, and more, you can also download the logo in PNG and SVG format.
Similar Logos